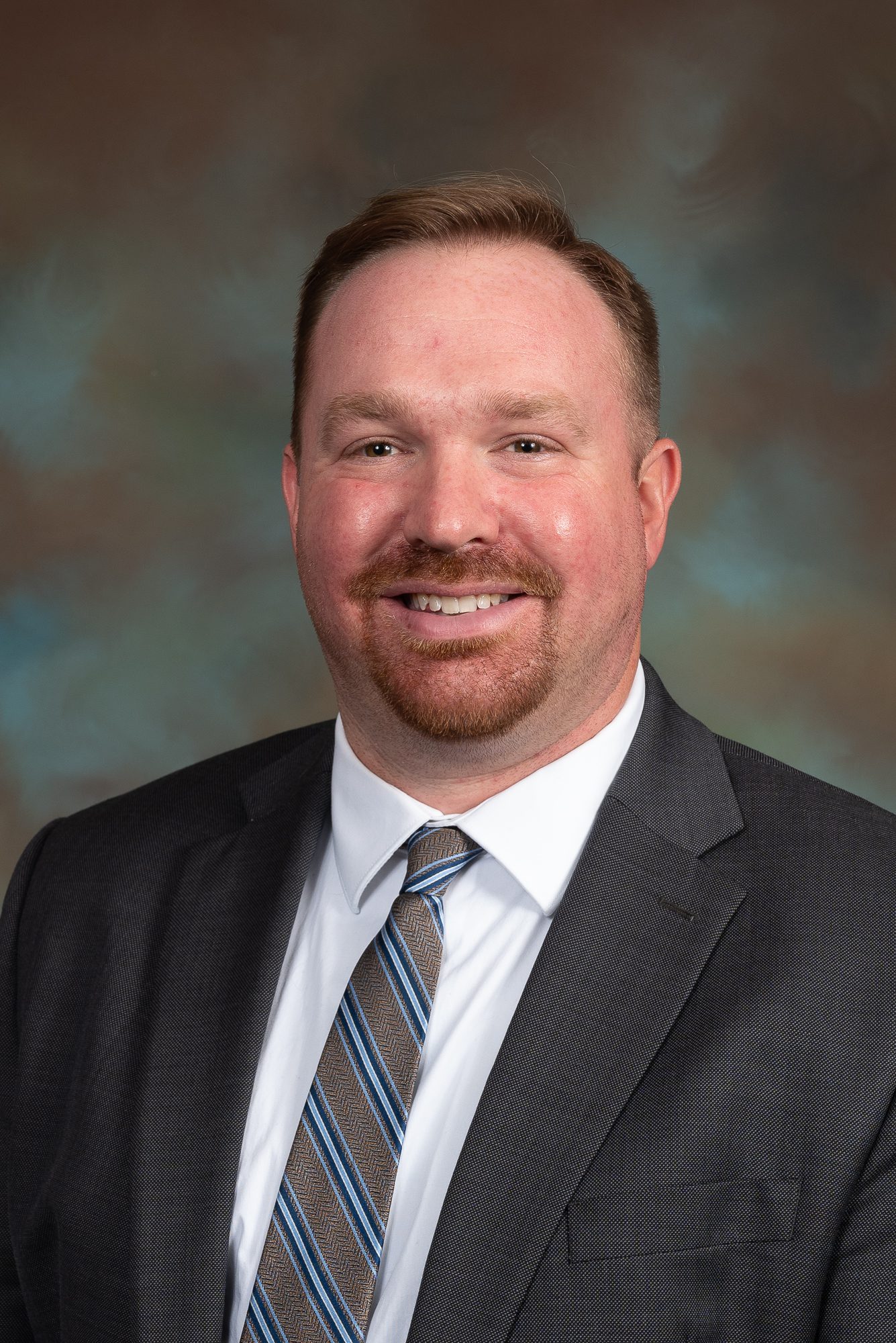 LETTER FROM THE DIRECTOR:
Hello Friends,
What a wonderful time of year! Though most of us do not look forward to this type of weather, I feel there is something special about it. The cold can be brutal, but sometimes it brings peace and serenity if you enjoy being outdoors. If you are not a fan of this weather, have no fear we have something for you. Throughout this guide you will find programs that fit your needs whether you would like to be outside or inside. For those like me who enjoy the outdoors no matter the time of year, don't forget to join us for our winter hike at Starved Rock State Park. This hike allows you to see a side of Starved Rock that most don't get to. You can also enjoy the great outdoors by experiencing our Ice Rink. We have once again partnered with the City of Sandwich to provide this fantastic amenity. Grab your skates and join us for a fun time on the ice!  READ MORE
Activities / Events
Stay Tuned for Upcoming NEW Information!
We're off to the Fox Valley Mall on February 9, 2023 to chow down on some fine Mexican cuisine. Enchiladas, Chimichanga, Fajitas, and the mariachi...
Watch for NEW Lunch Brunch trips!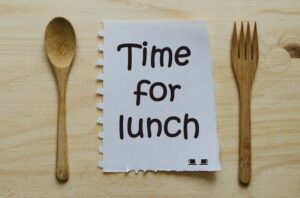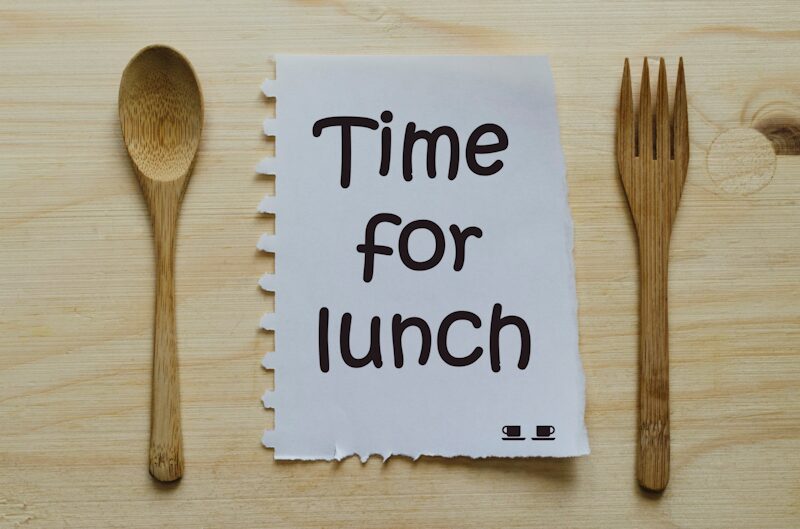 Join us on a trip on March 9, 2023 to the Louis Joliet Mall where we will eat at one of the best seafood places in town. They are most famous for...
Basketball
Referees & Clock
Workers Needed!
Referees: Approximately $30/per game
Clockworkers:  $13+/per game
Season:  01-03-23 thru 03-12-23
Games:  Saturdays, 8am – 1pm
4th, 7th & 8th Grade
Games held at Sandwich Middle School
If you are interested , scan QR code, fill out form or call 815-786-8044.
James Knights Park is one of our most popular parks in the Sandwich Park District system. This five-acre park is located in the northeast section of the City of Sandwich and has recreational opportunities for all ages. Includes two playground areas which features equipment appropriate for ages toddler through 12 years.
The Sandwich Park District has 12 parks and locations that allow you to enjoy the great outdoors!
Imagine yourself enjoying a crisp fall day listening to the sounds of nature at Harvey Creek Conservation Area located at 1025 Lions Rd, Sandwich, IL 60548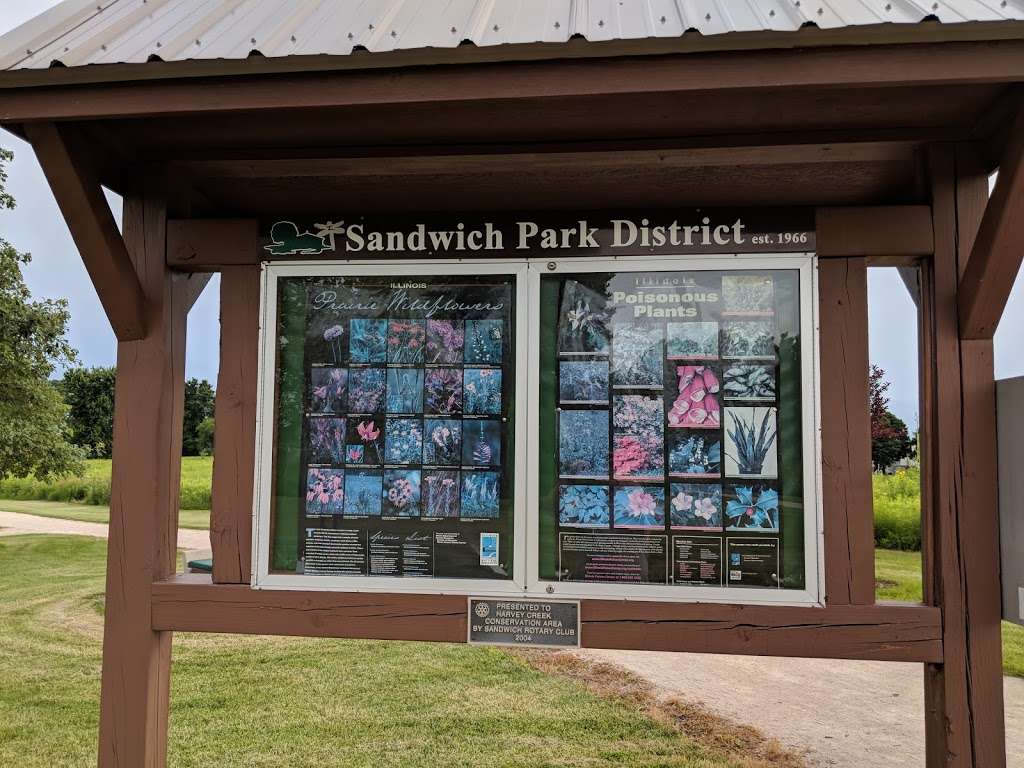 Did you know we have Canoe / Kayak Rentals? Weather permitting.
For more information give us a call at 815-786-8044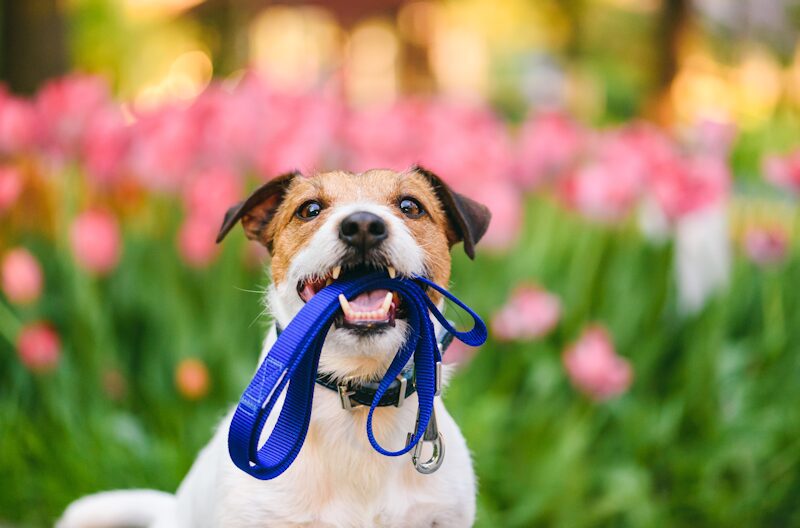 Volunteer Opportunities to Help Support the Park District
Get Involved Fall/Winter Volunteer Opportunities
Volunteers are essential to the success of many of our programs, special events and our beautiful parks.
The volunteer program enables the Park District to offer a high level of quality programming while minimizing staff costs.
Get Involved Winter / Spring Volunteer Opportunities
Spring Egg Hunt
Civil War Encampment
Daddy Daughter Dance
Mother Son Bowling
Email interest to: sandwichparkdistrict@comcast.net or register to volunteer online at sandwichparkdistrict.org under volunteer catalog tab.
Are you or is your group interested in
"Adopting a Park"?
Please contact us at
815-786-8044 for more details!
Patriot's Park Adopted By:
Open Door Rehabilitation Center
Knight's Park Adopted By:
Girl Scouts of Northern Illinois Troop 10
Board Commissioner Opportunity
Innovative leadership starts with our community elected, seven member Board of Commissioners …
Sandwich Park District visitors and participation are warned that recent Sasquatch / Bigfoot sightings have been reported in and around our parks!  Please keep a lookout and report any sightings to the Park District office by calling us at
815-786-8044
.  If confronted by Sasquatch, stay calm,
DO NOT RUN!
Take a photo or better yet, give him a "high-five".  Anything else could be deemed as dangerous and is highly discouraged.
Sandwich Park District 
1001 Latham Street , Sandwich, IL 60548
815.786.8044 office  815.786.6690 Fax
Copyright © 2023. All Rights Reserved.