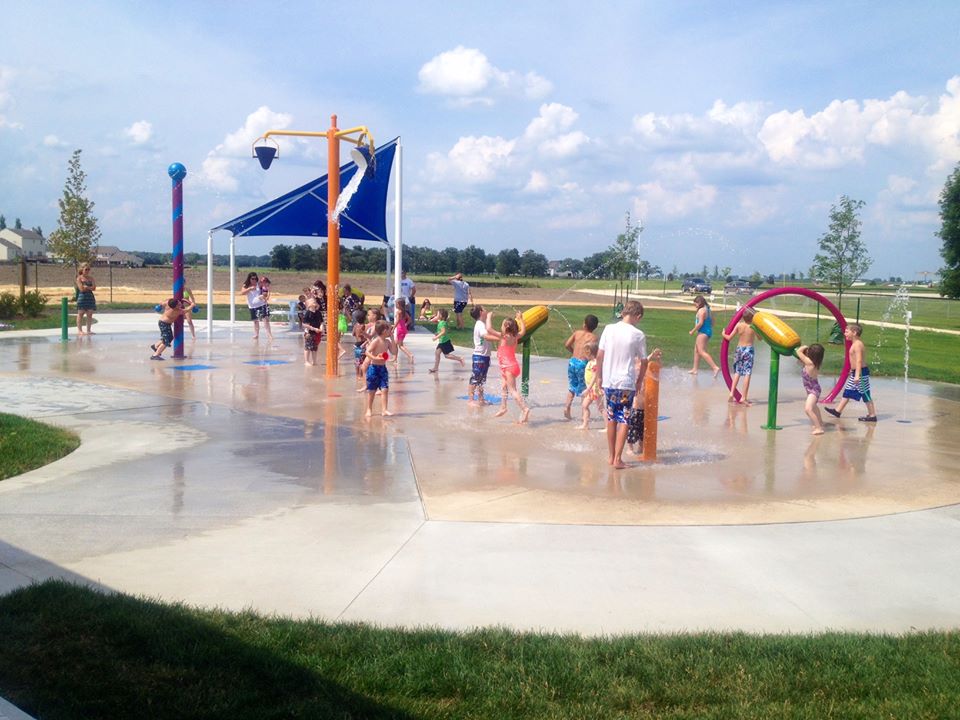 SPLASH PAD ANNOUNCEMENT:
6/2/23 @ 1:00P
Good news! We have identified the problem with the Splash Pad. After extensive testing of drains and all of the water lines, what we found was there is a broken water line under the concrete that feeds the large purple and blue pole. This was causing our large water loss. The large purple and blue pole has been isolated and turned off for the summer. Unfortunately, the only way to fix this specific element is to cut and dig up concrete. So, we have decided to just leave this element off for the summer and fix it in the fall so we do not have to have the entire Splash Pad down all summer.
So at this time we have OPENED the Splash Pad! Have fun this weekend and thank you for your patience.


LETTER FROM THE DIRECTOR: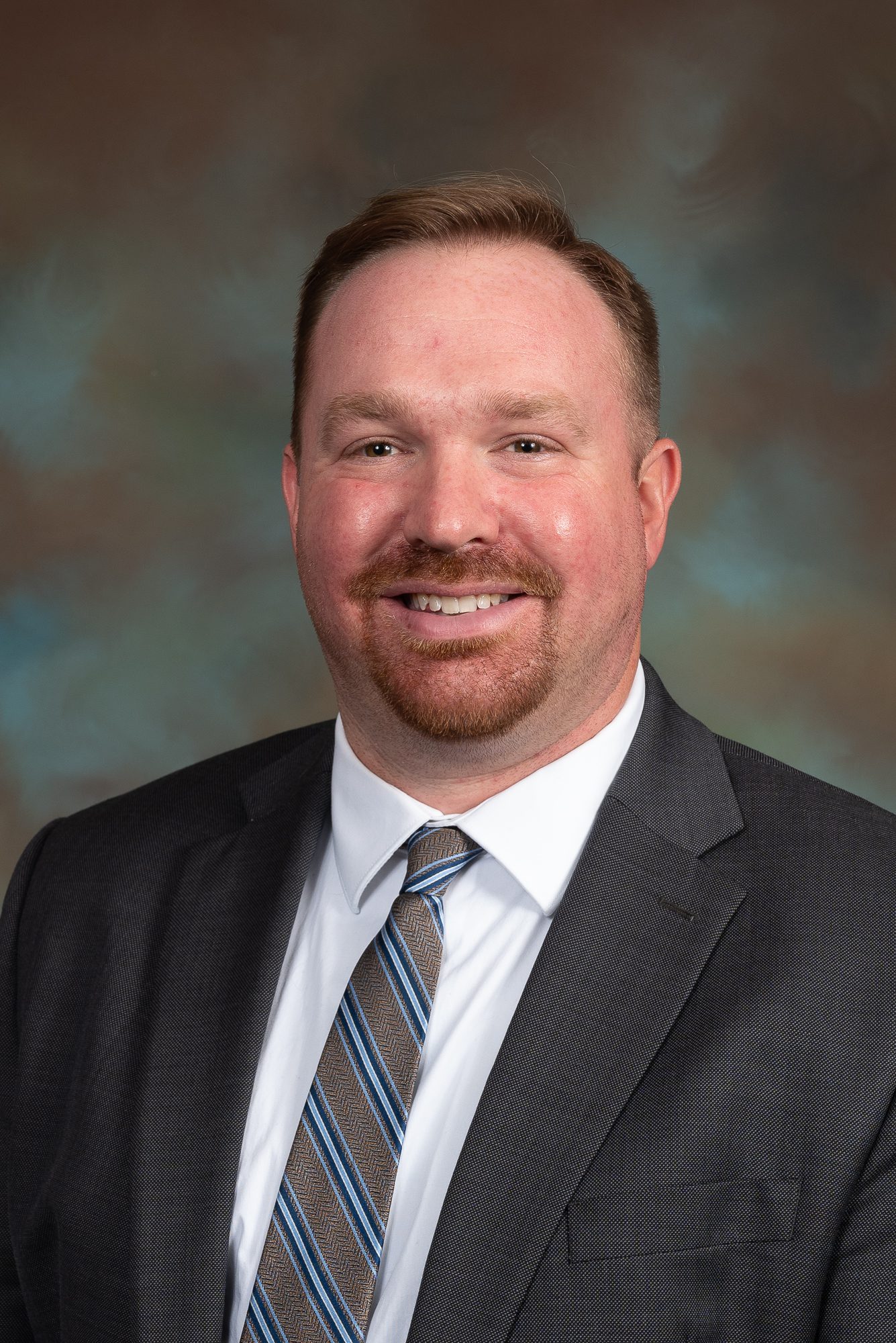 Hello Friends,
Here comes the Sun! Spring is starting to emerge and things are starting to get green. The Sandwich Park District is once again excited to spend another great spring and summer with you. This winter we enjoyed many successful programs and events. We were pleased to once again offer our Daddy Daughter Dance and Mother Son Bowling event this winter. Both were very well attended and all our participants enjoyed their night out. We also closed out our 2022/2023 basketball season this winter. We a fantastic season this year in Sandwich and we will continue to offer this great league to the community. One program that we brought back this winter was our Jr. High Nights. This program was very popular pre-COVID and now that its back it has gained popularity again. This program offered teens the opportunity to burn off some energy on a Saturday night with open gym activities. We love being able to offer these types of programs to our community not only for the kids but for everyone.  READ MORE
NEW This Summer!! Now offering Afternoon Camps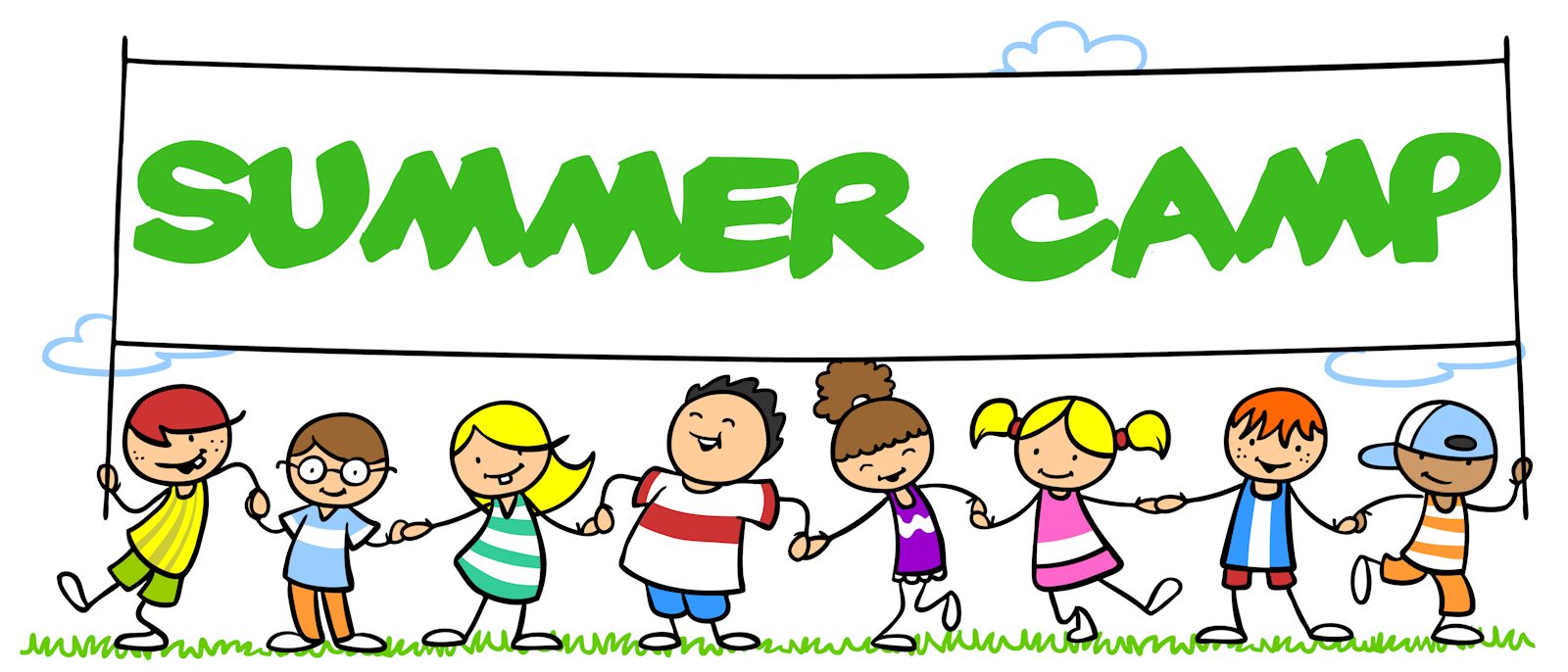 Develop a greater passion for the things your kids love or try out something NEW!  At each specialty camp kids spend approximately three (3) hours of each day in their themed activities.
Register early space is limited!  Morning & afternoon sessions available.  Participant will NOT be allowed to sign up for both AM & PM in the same week of camp.
For more details – see page 9 in our guide.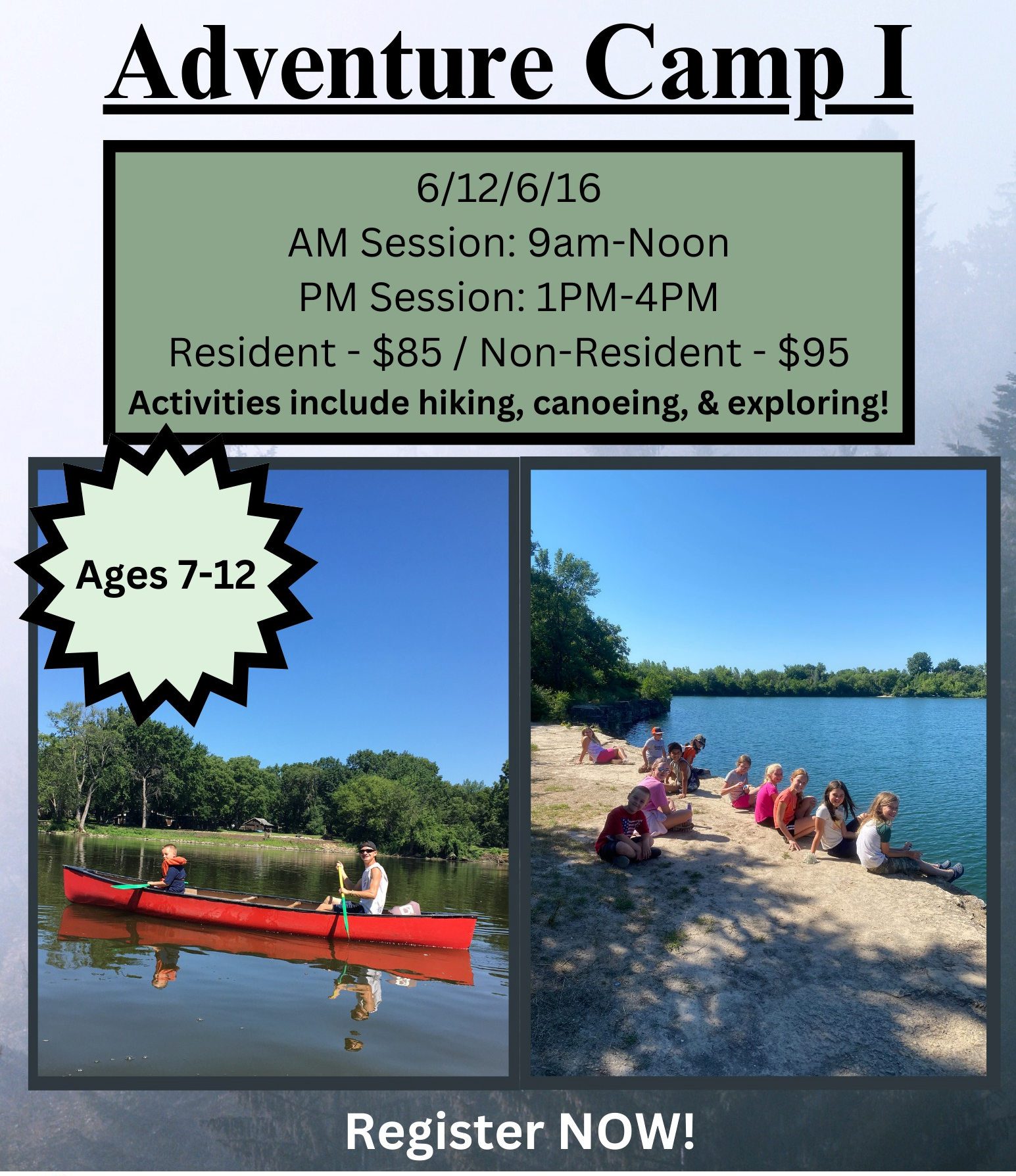 PEE WEE SPORTS
2-4 year olds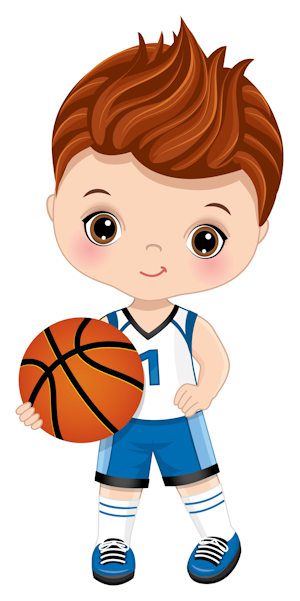 Come play with us! This class is perfect for getting your toddler up & moving.
3-sessions starting 06/03, 07/08 & 08/05
SOCCER CLASS
4-6 year olds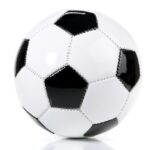 Your lil' kicker will improve their skills & learn new drills in a fun age appropriate environment
Starting 06/03 – 06/24
T-BALL CLASS
4-6 year old
Your lil' slugger will learn fundamentals of the game to help them transition into league play
3-sessions starting 06/03, 07/08 & 08/05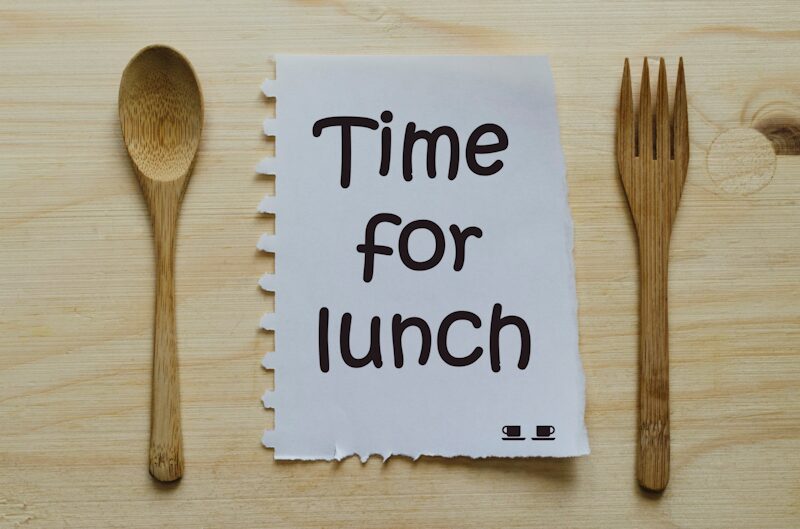 Are you in the mood for a burger and an Irish mule? If so, Ballydoyle is the place for you. Not a burger person? Don't worry, try the nachos, fish...
James Knights Park is one of our most popular parks in the Sandwich Park District system. This five-acre park is located in the northeast section of the City of Sandwich and has recreational opportunities for all ages. Includes two playground areas which features equipment appropriate for ages toddler through 12 years.
The Sandwich Park District has 12 parks and locations that allow you to enjoy the great outdoors!
Imagine yourself enjoying a crisp fall day listening to the sounds of nature at Harvey Creek Conservation Area located at 1025 Lions Rd, Sandwich, IL 60548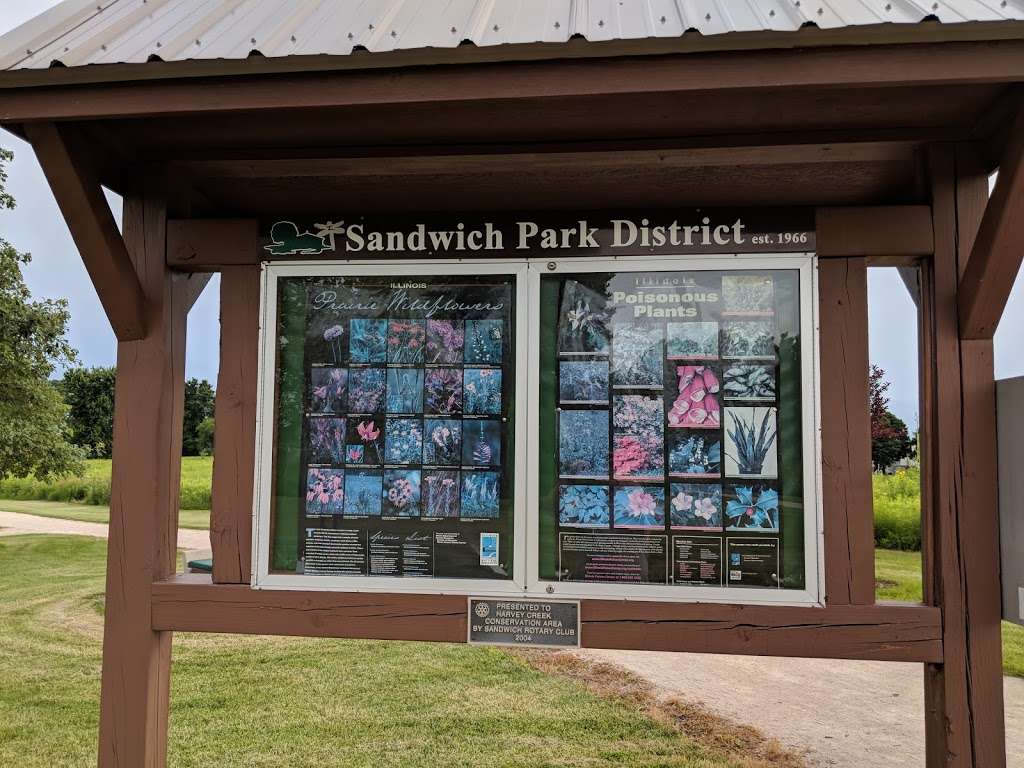 Did you know we have Canoe / Kayak Rentals? Weather permitting.
For more information give us a call at 815-786-8044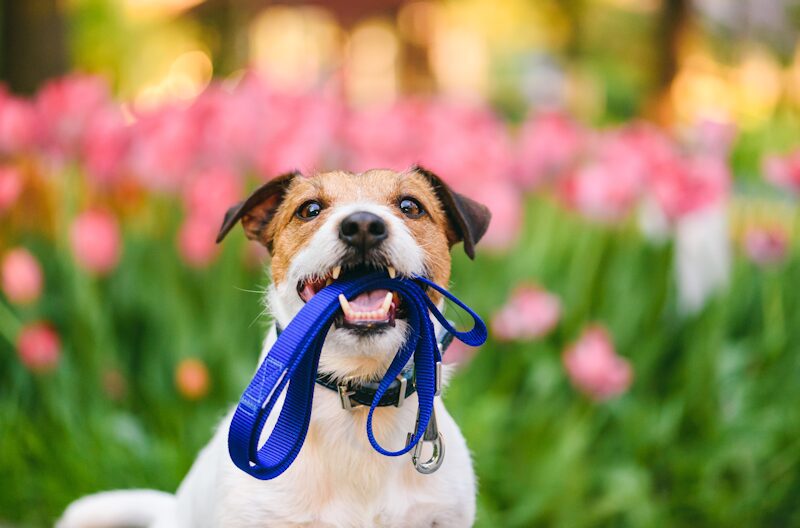 Volunteer Opportunities to Help Support the Park District
Get Involved Summer Volunteer Opportunities
Volunteers are essential to the success of many of our programs, special events and our beautiful parks.
The volunteer program enables the Park District to offer a high level of quality programming while minimizing staff costs.
Get Involved Summer Volunteer Opportunities
Foundation Plant Sale
Summer Food Program
Freedom Days
Movies in the Park
Email interest to: sandwichparkdistrict@comcast.net or register to volunteer online at sandwichparkdistrict.org
Are you or is your group interested in
"Adopting a Park"?
Please contact us at
815-786-8044 for more details!
Board Commissioner Opportunity
Innovative leadership starts with our community elected, seven member Board of Commissioners …
Sandwich Park District visitors and participation are warned that recent Sasquatch / Bigfoot sightings have been reported in and around our parks!  Please keep a lookout and report any sightings to the Park District office by calling us at
815-786-8044
.  If confronted by Sasquatch, stay calm,
DO NOT RUN!
Take a photo or better yet, give him a "high-five".  Anything else could be deemed as dangerous and is highly discouraged.
Sandwich Park District 
1001 Latham Street , Sandwich, IL 60548
815.786.8044 office  815.786.6690 Fax
Copyright © 2023. All Rights Reserved.