Thank You to Everyone Who Participated ...
2022 Freedom Days
See You Next Year!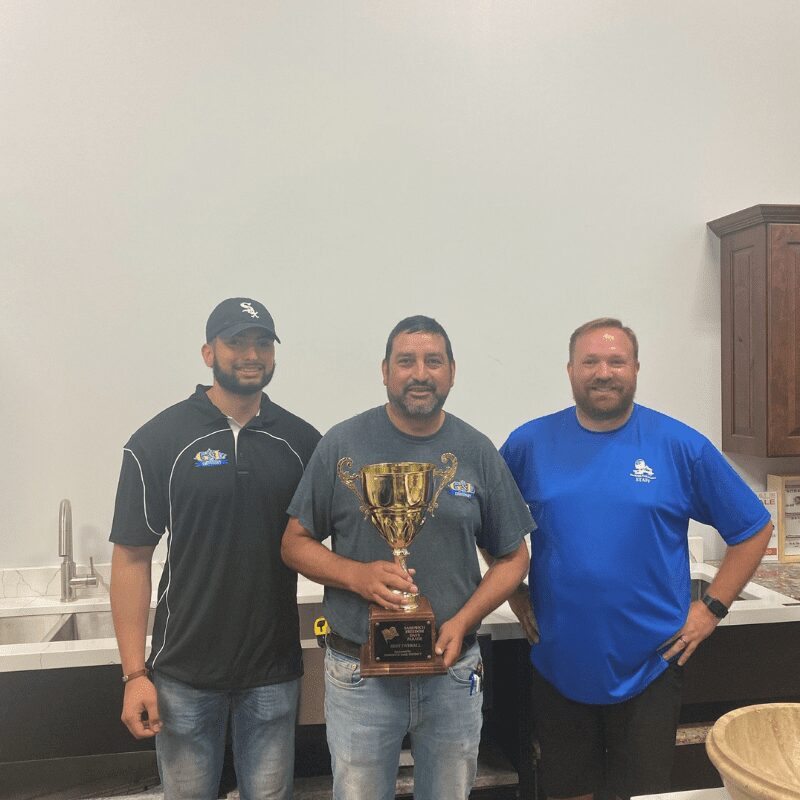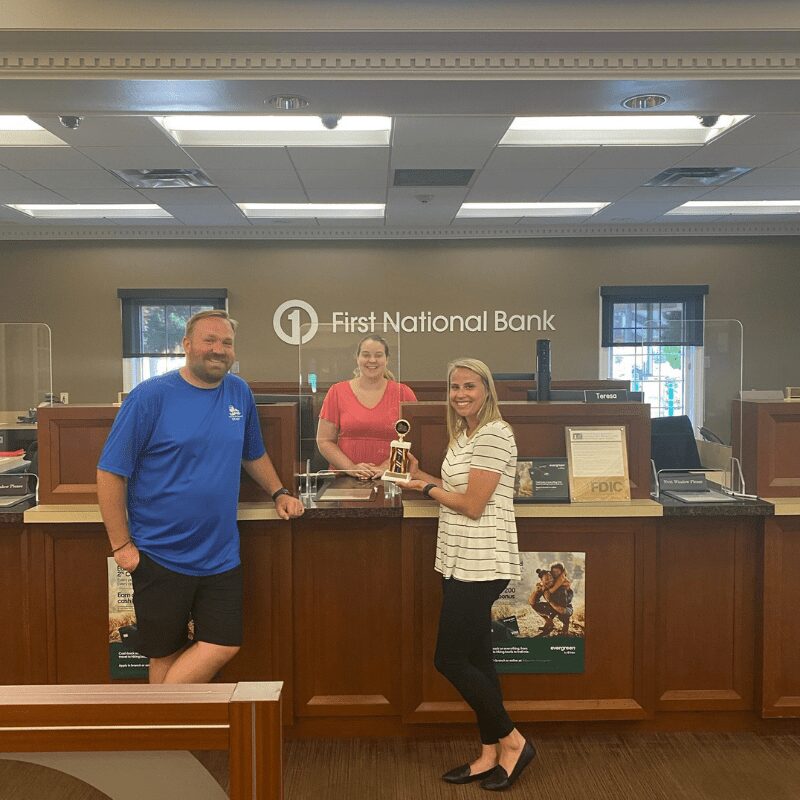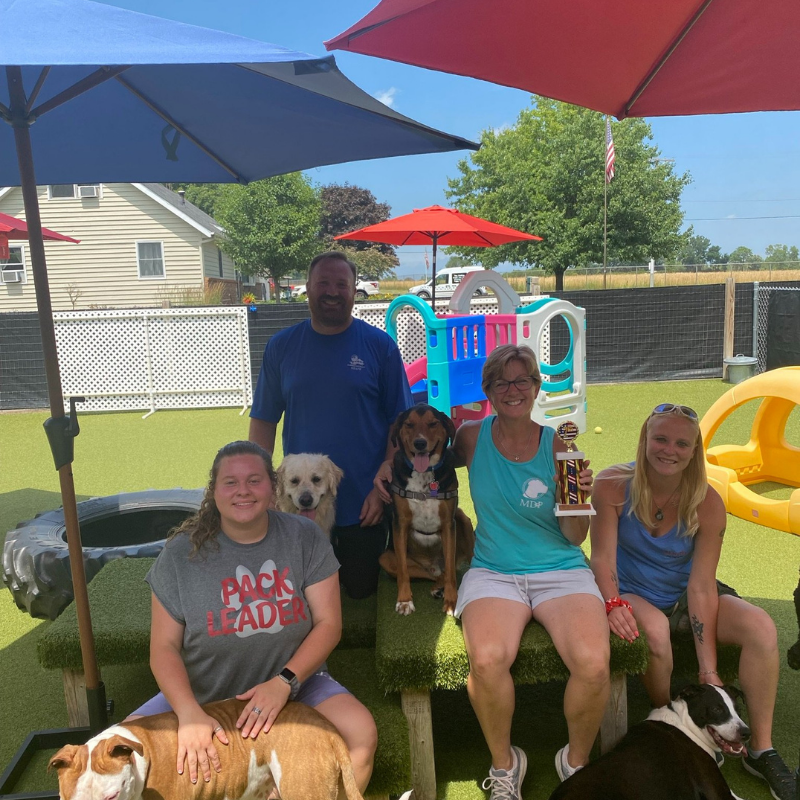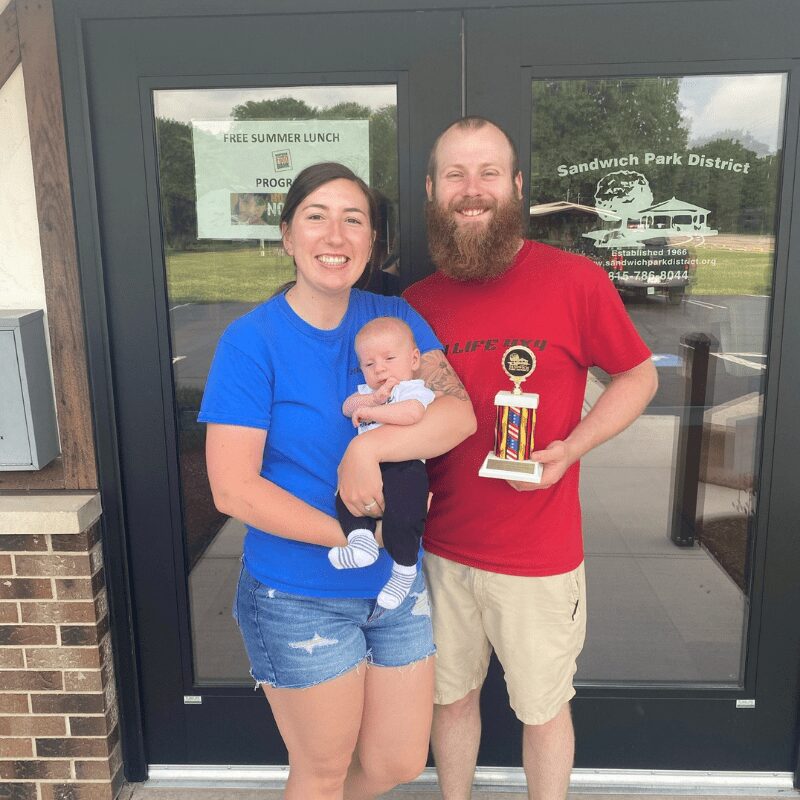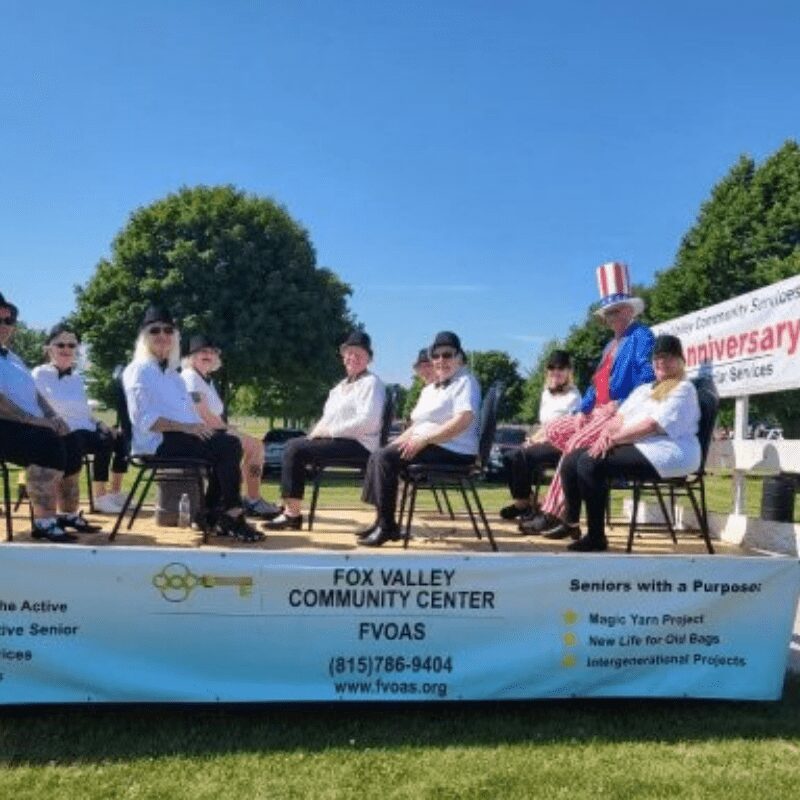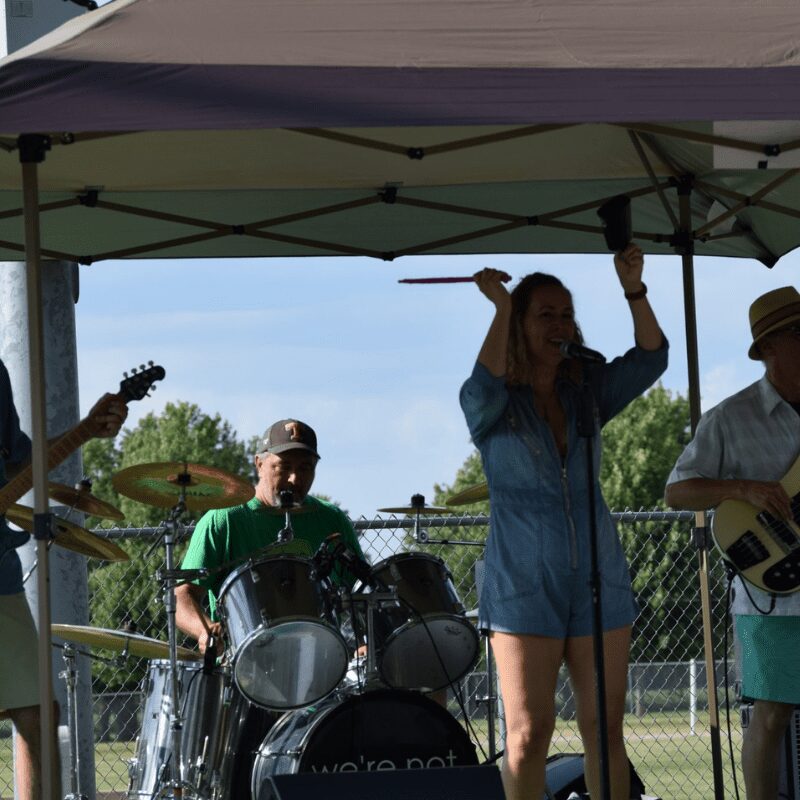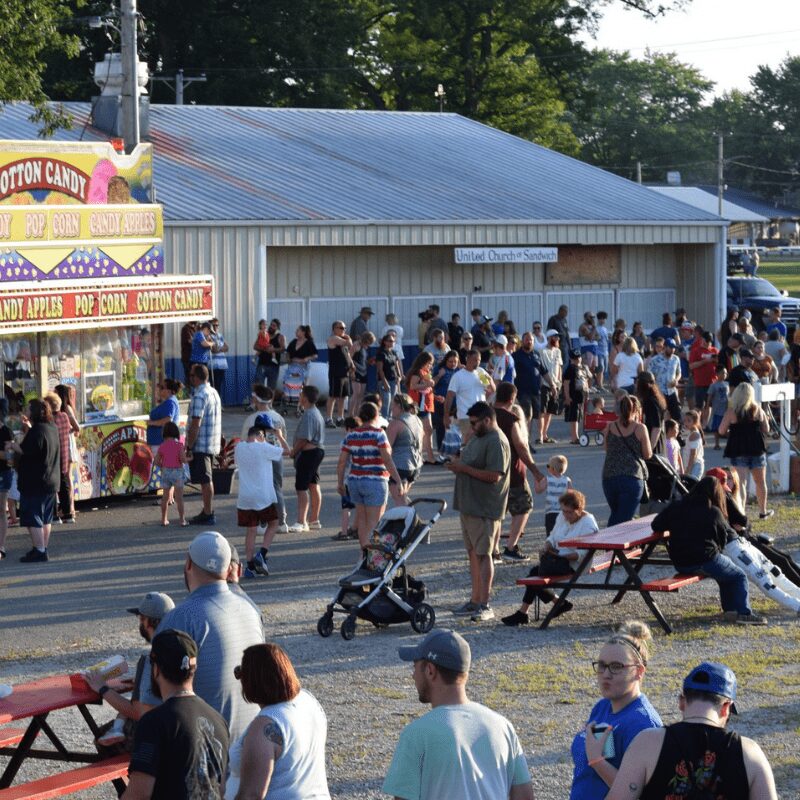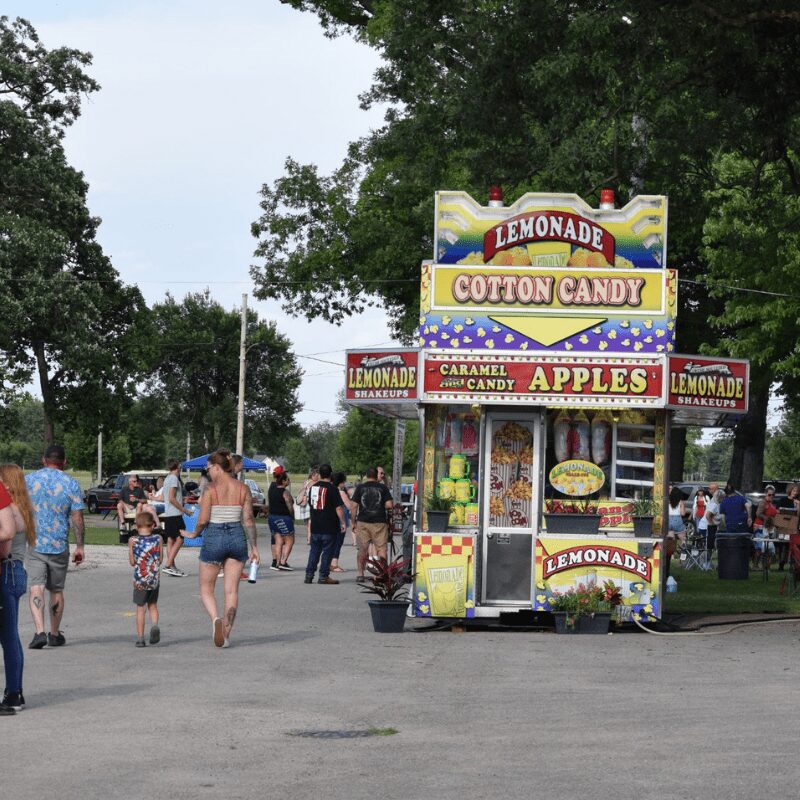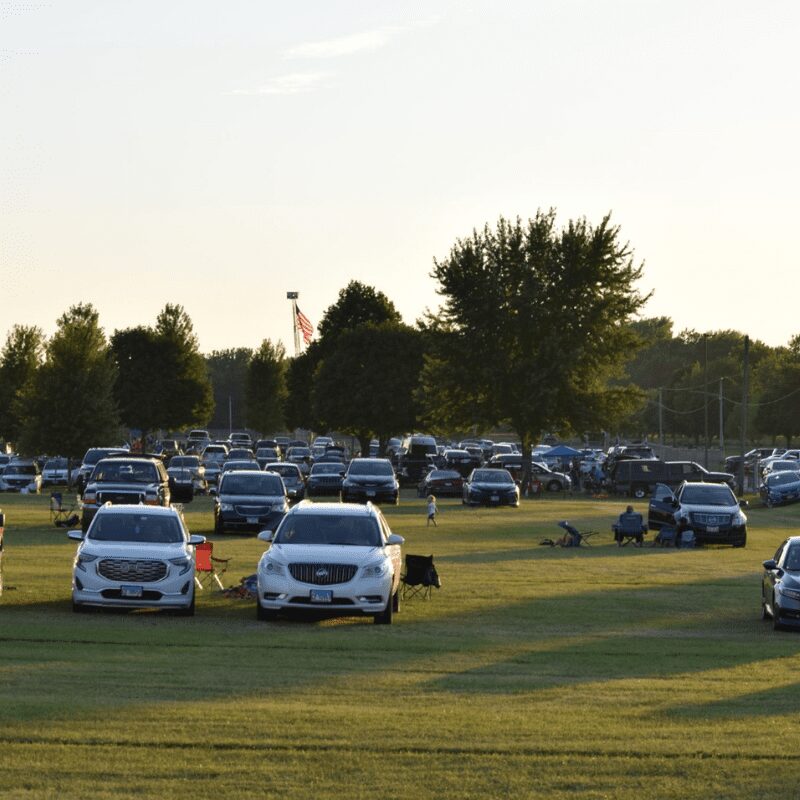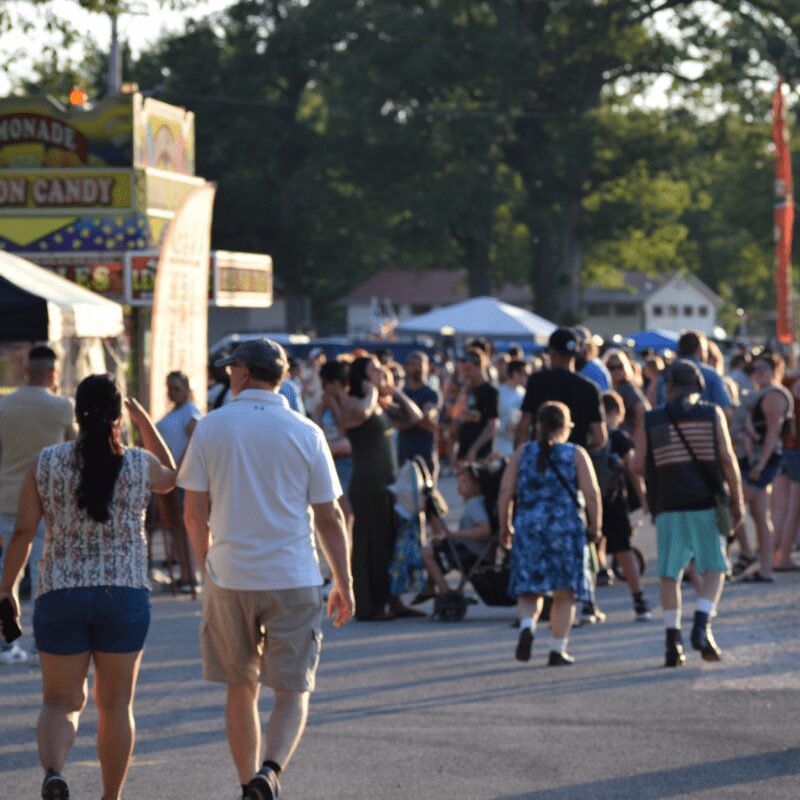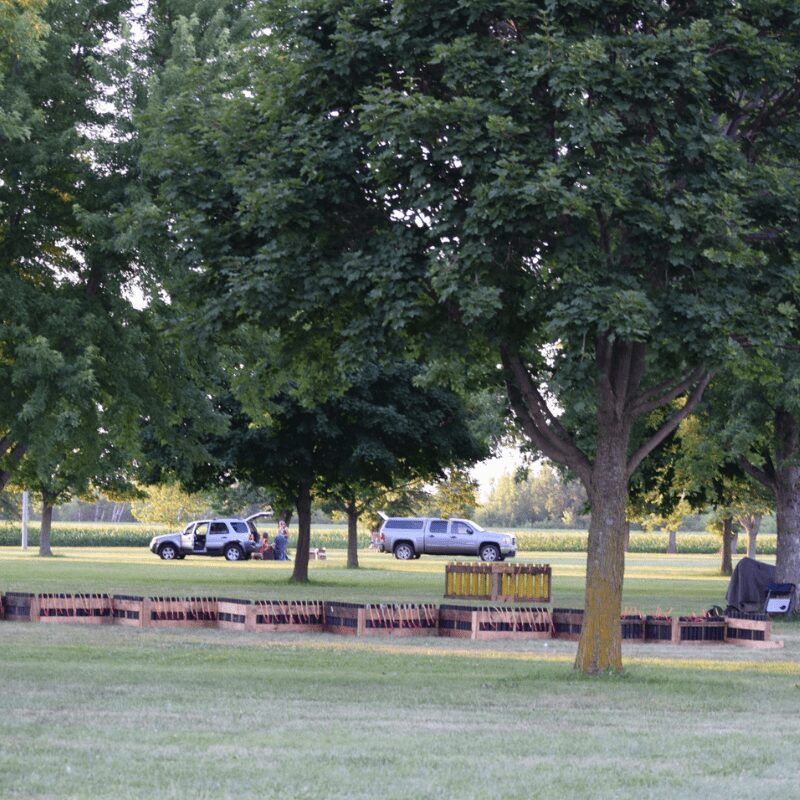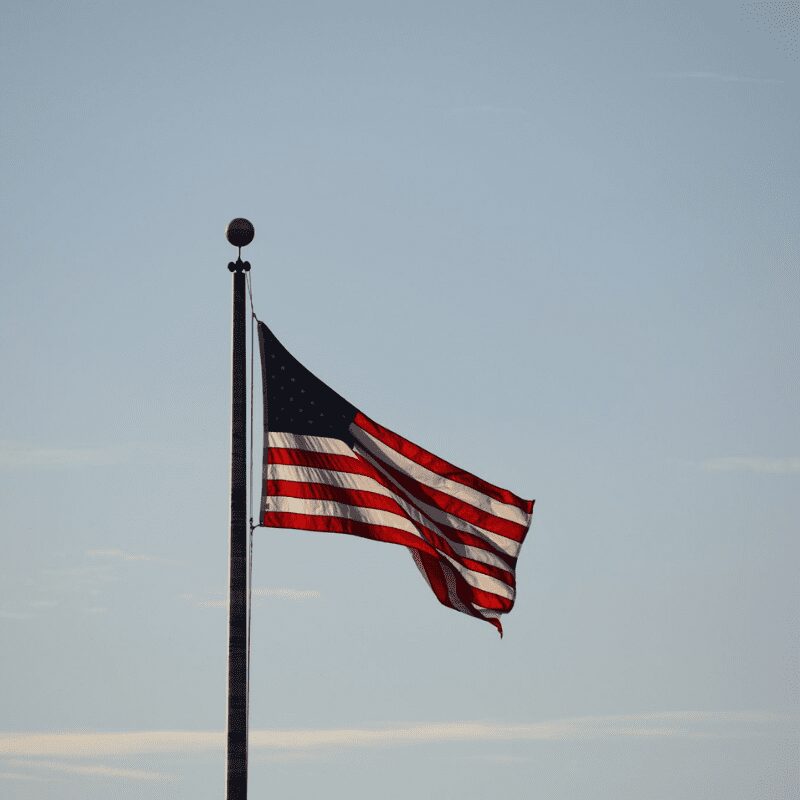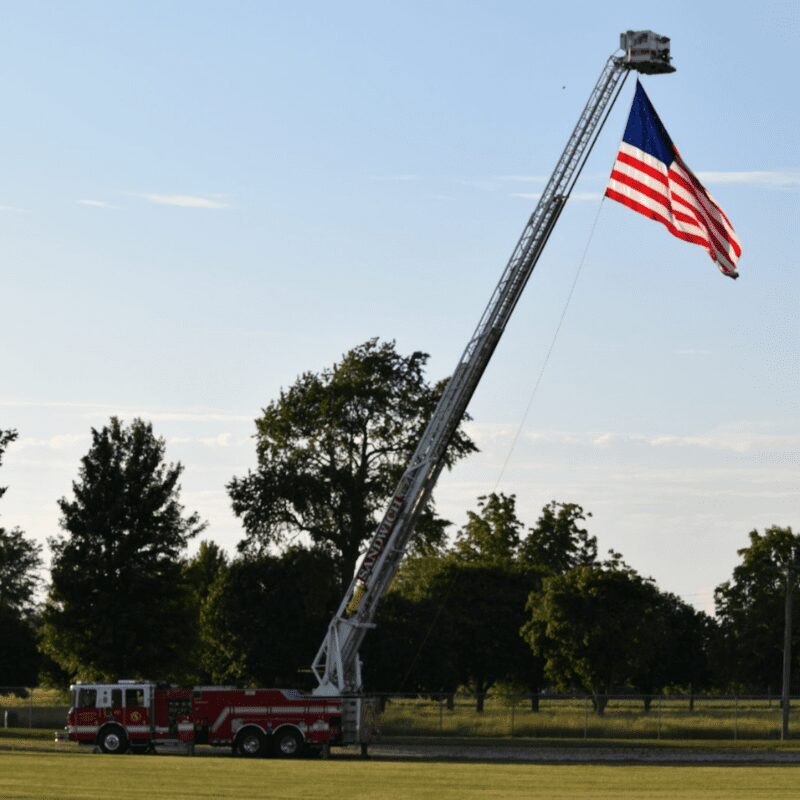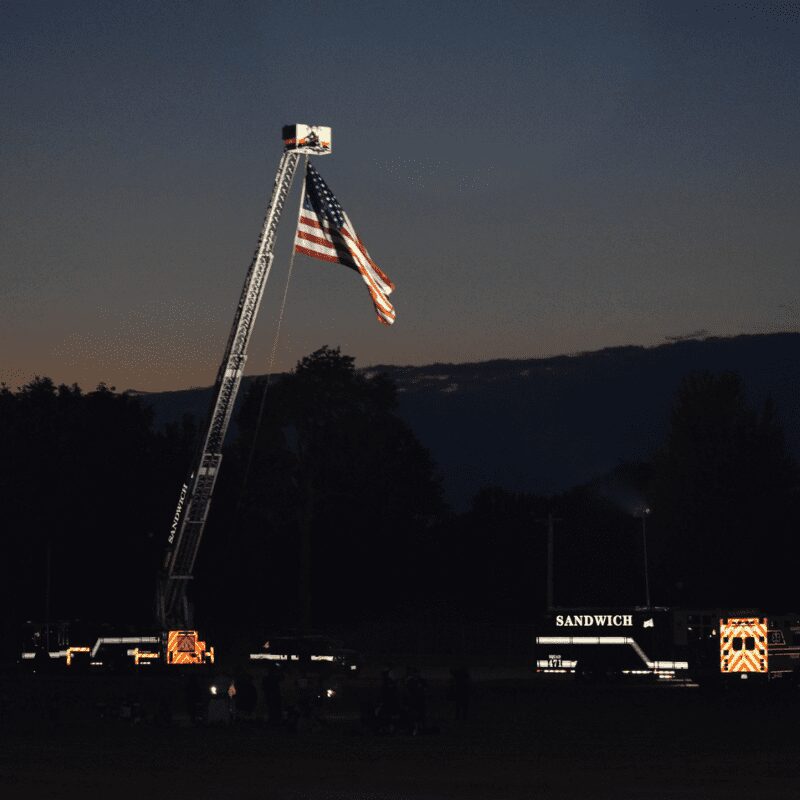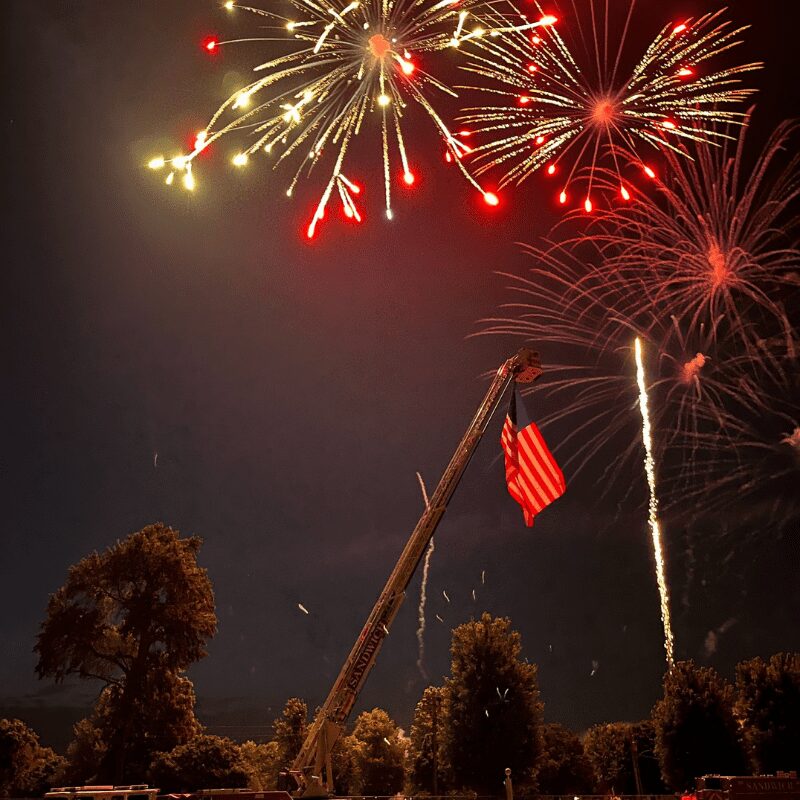 On behalf of everyone at the Sandwich Park District we would like to thank you everyone for making this Fourth of July a special one. We had a great weekend with you celebrating this country's independence. We are also excited to announce this year's parade winners they are listed below.
Best Overall- G&L Countertops INC.

Second Place- Midday Play

Third Place- DOJO Dynamics

Funniest- FNBO, Sandwich

Best Non-Profit- Fox Valley Community Services

Best For-Profit- High Life 4×4
Again, thank you all for your participation in this year's events. We look forward to seeing everyone next year.
Sandwich Park District Freedom Days Celebration
Sandwich Park District Freedom Days Events:
Parade:  Saturday, July 2nd – Start 10:00 am Sharp!
Registration: 
Line-up starts at 8:30A: at the west gate at the Sandwich Fairgrounds. Enter at the far west entrance (GATE 4), 1401 Suydam Road.
All parade entries must pay $10.00 fee to enter the parade. Registration ends June 17, 2022.                                                                       
The Judging Categories:
Best Non-Profit / Civic Entry
Best For-Profit Business Entry
Funniest
The Park District/Judges will also select; Overall Best, 2nd, 3rd place
All floats and all motor vehicles are responsible for having liability insurance and must provide documentation proof on the day of the parade.
Wrapped candy and/or promotional items may be handed out but NOT thrown from moving vehicles or floats.
Due to the Sandwich Park District liability insurance, please, No super soakers, water balloons, water guns are allowed.
Do not stop your unit at anytime during the parade, unless it is an issue of safety.
Fireworks Display Saturday, July 2nd – Starts at DARK!
The Sandwich Park District is pleased to present the annual fireworks display located at the Sandwich Fair Grounds. Food trucks and vendors will be onsite. Bring your blankets and chairs for a great night of family fun for all ages to enjoy. Festivities including live entertainment, music, food, games and fireworks. Fair Grounds open at 3:00P. Admission $5 CASH ONLY per vehicle. Vehicles must enter off of Suydam Road entrance. Walkers can enter through Lisbon St. (No cars entering through Lisbon St.)
Fireworks will be held on July 2nd at dusk. The fireworks will be set off in the Sandwich Fair Grounds. This display will be available to be seen throughout the city of Sandwich.
Rain date for the Fireworks is July 3rd
There is also a button above where you can donate online!  We thank you in ADVANCE!!
Thank you to the Sandwich Fair Association for the use of their beautiful grounds.
If you or your business are interested in sponsorship opportunities please reach out to us at (815)786-8044 or sandwichparkdistrict@comcast.net
Freedom Run will be on Sunday, July 3rd
Wear Your Best Patriotic Costume-Prizes Awarded! This 38th annual event will begin at James Knights Park, 1001 Latham Street. The 1-mile fun run/walk will step off at 8:00A and the 5K race at 8:30A. Compete wearing your best patriotic costume! Judges will award first-place prizes for the 1 Mile and 5K race for best costume. Both events are run over flat city streets. All participants who pre-register on or before June 3rd, 2022, are guaranteed an event t-shirt of your size request. After June 3rd the event T-shirt will be while supplies last.
RACE DETAILS:
Race will be Chip timed. THIS IS NOT A CERTIFIED RACE!
1 – Mile Fun Run/Walk is $20 if registered on or before Friday, June 3rd. After June 3rd, $25 – to the day of the race.
5K Race is $35 if registered on or before Friday, June 3rd. After June 3rd, $45 to the day of the race.
Race day of registration starts at 7:00A-7:45A. To avoid long wait lines online registration is available and recommended.
Pre-registration participant minimums must be met on June 3rd for this event to run, t-shirt guarantee and to allow day of registrations.
LOCATION: Knights Park, 1001 N. Latham St., Sandwich, IL 60548
START TIMES:
TOT TROT: This annual event is for children age 5 years and under and will be held on the North side of the park. No registration is necessary and prizes will be awarded to all participants. This race will begin promptly at 7:45 am.
1-Mile Fun Run/Walk – 8:00 a.m.
5K Race (3.1 miles) – 8:30 a.m.
(Check-in time 7:00 a.m. to 7:45 a.m.)
COURSE: Both the 1-Mile Fun Run/Walk and the 5 K Race are run on city streets. Aid stations – Traffic control provided
QUESTIONS: If you have any questions, call the registration desk at (815)786-8044, EXT 221
MEDALS: First male and first female Overall Finisher. First local (60548) male & female finisher. Awards to the first two finishers: Male and Female Divisions: 14 & under (must be with adult), 15-19, 20-24, 25-29, 30-34, 35-39, 40-44, 45-49, 50-54, 55-59, 60-64 and 65-69, 70-74, 75-79, 80-84, and 85 AND UP
Sandwich Park District 
1001 Latham Street , Sandwich, IL 60548
815.786.8044 office  815.786.6690 Fax
Copyright © 2021.  All Rights Reserved.