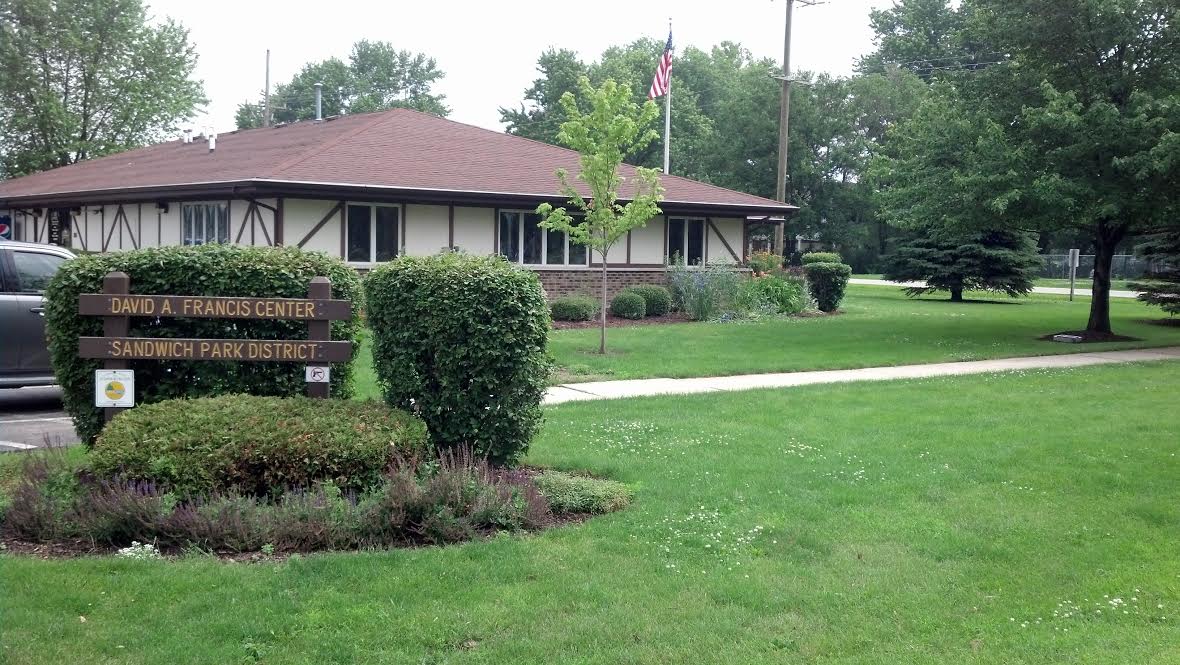 Our Mission Statement: It is the purpose of the Sandwich Park District to efficiently and economically provide recreational programs, facilities, and open space which are designed to provide wholesome, constructive and enjoyable leisure time experiences that benefit the individual resident and the community of Sandwich as a whole.
Sandwich Park District 
1001 Latham Street , Sandwich, IL 60548
815.786.8044 office  815.786.6690 Fax
Copyright © 2023. All Rights Reserved.