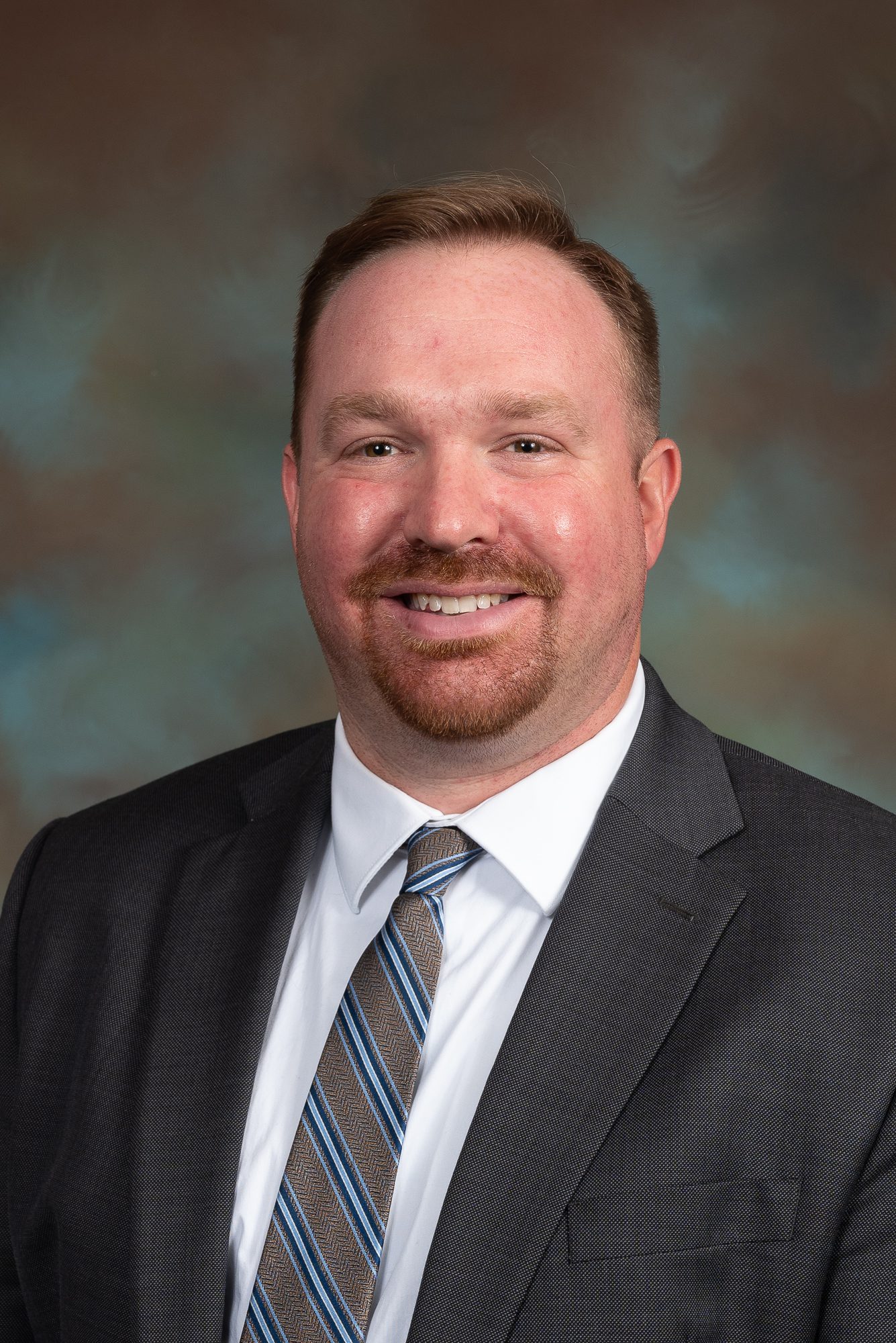 Hello Friends!
While we don't like to admit it, Fall and Winter are fast approaching! Besides Summer, Fall is one of my favorite times of the year. I love seeing all the beautiful colors and cooler weather. I hope you all enjoyed your summer time activities with family and friends. We truly enjoyed our summer here in the parks, and enjoyed seeing all of you out enjoying what the Sandwich Park District has to offer. This summer we had numerous fun programs and events to offer. As always, we have an amazing turnout for our Freedom Day's Parade and Fireworks. It warmed my heart to see so many of Sandwich's residents out celebrating our country's independence! Though the summer is coming to an end, we can all be excited and ready for the fall and early winter activities.
Throughout our guide you will find many of your favorite "family tradition" events and even some new ones to add to the list. Join us for our annual Harvest Moon Hayrides and Flashlight Egg Hunt. This event is always one to bring the family out to enjoy the Midwest moonlight around the campfire and on a traditional tractor hayride. Again, this fall we will be offering a Scary Movie in the Park! Remember, this movie will be rated R and anyone under 17 must be accompanied by an adult. This winter we will again partner with the Sandwich Chamber of Commerce for our annual A Merry Little Sandwich Christmas event. We will be lighting the beautiful downtown Christmas Tree and hosting lots of fun activities. There will even be a special guest from the North Pole. This winter we will be going back to MSI
(Museum of Science and Industry) for Christmas Around the World! If you have not seen this amazing display of trees decorated to represent Christmas traditions from other countries, then you won't want to miss this trip! Bring the family and come along with us.
Have you ever thought of giving back to your community but don't know where to fit in? Well, the Park District is the perfect place to give back. We are looking for some fun and energetic Sandwich residents to join our board. Our board is made up of seven Sandwich Park District residents who have the desire to better our park system in Sandwich. If you are interested in learning more about becoming a board member, please feel free to reach out to me and I would love to fill you in! Please email me at bill.novicki.spd@gmail.com.
We hope you all have a safe and happy holiday season!
Sincerely,
William Novicki, CPRP
Executive Director
Sandwich Park District
Sandwich Park District 
1001 Latham Street , Sandwich, IL 60548
815.786.8044 office  815.786.6690 Fax
Copyright © 2023. All Rights Reserved.