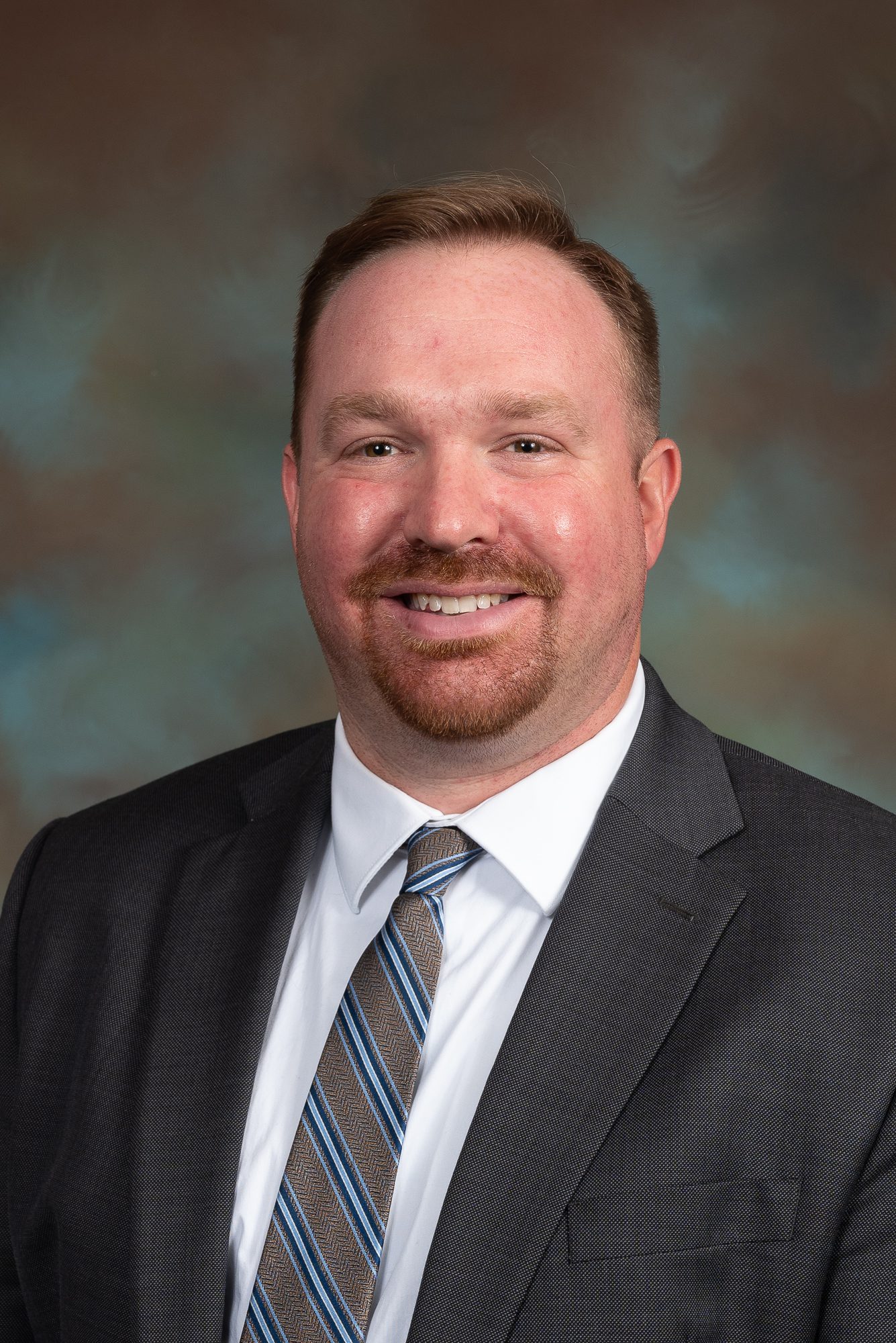 Hello Friends!
Here comes the Sun! Spring is starting to emerge and things are starting to get green. The Sandwich Park District is once again excited to spend another great spring and summer with you. This winter we enjoyed many successful programs and events. We were pleased to once again offer our Daddy Daughter Dance and Mother Son Bowling event this winter. Both were very well attended and all our participants enjoyed their night out. We also closed out our 2022/2023 basketball season this winter. We a fantastic season this year in Sandwich and we will continue to offer this great league to the community. One program that we brought back this winter was our Jr. High Nights. This program was very popular pre-COVID and now that its back it has gained popularity again. This program offered teens the opportunity to burn off some energy on a Saturday night with open gym activities. We love being able to offer these types of programs to our community not only for the kids but for everyone.
With the sun shining and flowers blooming, it is now time to think spring and summer! This summer we have quite the program lineup for you. Flip through this guide and find a few programs you are interested in and join us for a fun time this summer. We are ready to celebrate our nations freedom with our very popular Freedom Day's Fireworks and Parade.  This amazing event will be held on July 1st 2023. We hope you will join us that morning for a celebration parade throughout Sandwich. Organization, business, civic groups, families, and many others will be putting together some amazing floats and displays to help us celebrate. At the end of the day don't forget to join us at the beautiful Sandwich Fair Grounds for some good family time with food, games, and live enter entrainment. To close the night off will be lighting up the sky with the best firework display around. 
As you can imagine, summer time is the busiest time for park enjoyment. Summer always keeps the parks department working hard in keeping your parks beautiful. One enhancement project this year is to resurface the entire East half of the Milestone walking path. By adding more material and building the surface back up, it will help users be able to enjoy a safer walk/run on the path. Also, this summer you will see most, if not all of our playground equipment areas getting re-surfaced. This surface material is called "Fibar" and is a safety material that help cushion falls and helps prevent injury. This type of playground resurfacing gets accomplished every two years. This summer we also hope to have a grand opening for our community Dog Park! We have been working hard to get this project planned and underway. It has been a challenge over the past few years with construction prices on the rise and material cost at an all time high. We are confident that this project will be completed for the residents of Sandwich. Keep an eye out on our Facebook page and website for more updates on the Dog Park.
We are excited to see you out enjoying YOUR parks this summer! If you can make time, I hope to see you at some of these amazing programs this summer as well. Remember to get out and play, it doesn't matter how young or how old you are, play doesn't have an age restriction!
Sincerely,
William Novicki, CPRP
Executive Director
Sandwich Park District
Sandwich Park District 
1001 Latham Street , Sandwich, IL 60548
815.786.8044 office  815.786.6690 Fax
Copyright © 2023. All Rights Reserved.