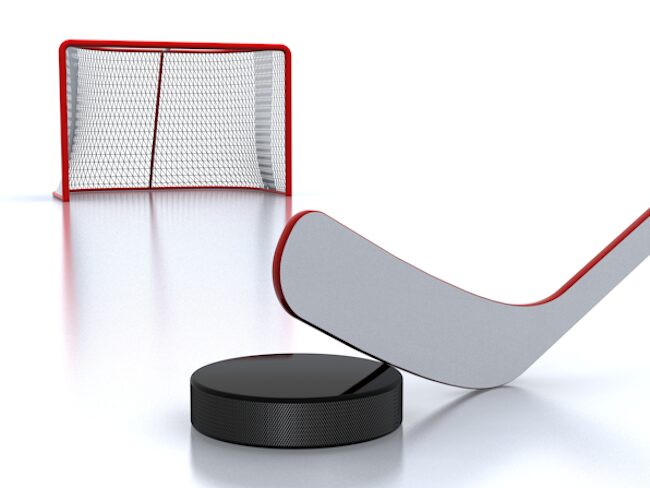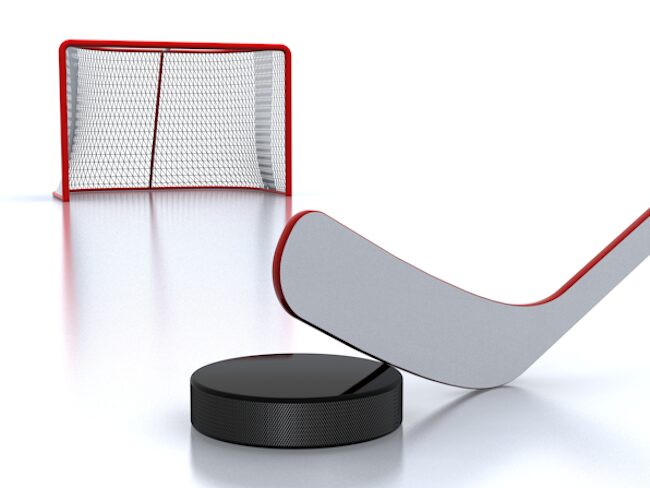 Does your child love the Blackhawks? This class will help your child learn the game of hockey before the skates go on. Drills for stick handling, passing, shooting, and goalie skills as well as team drills  will be demonstrated in this class. Your child will enjoy learning the fundamentals and mechanics of this fast-paced and super-fun game.
Once we start games, these will consist of three-10 minute periods. Mouth guards and shin guards are required for all players (soccer shin guards are ok). Gloves are optional. Sticks and pucks provided. Volunteer Coaches needed. First week will be practice. Includes jersey.
Location:  Prairie View School 
For additional information, please contact Candace Kissel by calling Sandwich Park District at 815-786-8044 or by completing below request form. 
Request Floor Hockey Information
Sandwich Park District 
1001 Latham Street , Sandwich, IL 60548
815.786.8044 office  815.786.6690 Fax
Copyright © 2020. All Rights Reserved.
Thank you Sponsors for your support!